Company Information
◇

TIMA Japan Corporation

TIMA Japan Corporation, previously named Brookfield Medical Corporation, was established in December 2006 for the research and development company of Haruhiko Inufusa, a Physician and Doctor of Medicine, and was renamed to TIMA Japan Corporation in March 2012. TIMA Japan is the only company in the world permitted to use many patents and the registered trademark which TIMA Stiftung Foundation owns and TIMA Japan is producing and distributing "SUPALIV" and "Twendee". Our products are developed at the basis of results and research by development team led by Haruhiko Inufusa, and its effect and safety are certified by the third party.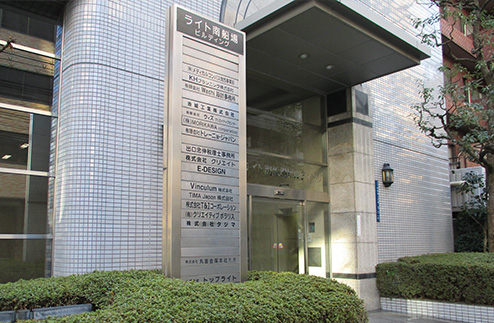 | | |
| --- | --- |
| Company Name | TIMA Japan Corporation |
| Address | 404-1-9-1 Minamisemba, Chuo-ku, Osaka city 542-0081 |
| TEL | +81-6-6261-6670 |
| FAX | +81-6-6261-6671 |
| Email | s@timajapan.com |
| Capital | JPY 20 million |
Group company information
◇

TIMA Stiftung

TIMA Foundation started its activity in 2001 and has supported the medical studies, which large pharmaceutical companies do not handle. Till now, its support has resulted in remarkable achievements in many projects such as, the gene therapy for glioma brain tumor, the research to reduce alcohol health hazards, the research on diabetes metabolic syndrome, the suppression of reactive oxygen species (anti-aging), the development of new antimicrobial drugs that can not act drug resistance, and so on.
| | |
| --- | --- |
| Foundation name | European Medical Foundation, TIMA Stiftung |
| Address | Alte Churer Strasse 45 FL-9496 Balzers Liechtenstein |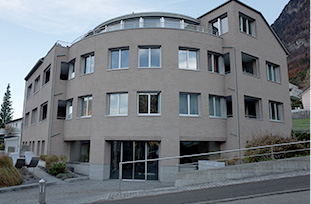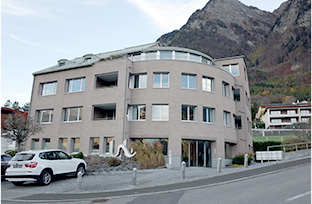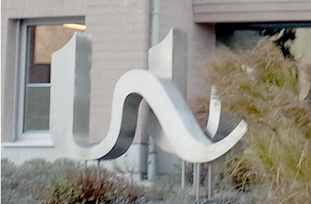 ◇

SUPALIV Corporation

Established in 2015, specialized in marketing and selling TIMA group products. In order to reach to consumers with the correct information based on medical evidence, we proceed online commerce, off-line dealer and other channels.
Company Name
SUPALIV Corporation
Address
3-28-2-3F Ebisu, Shibuy-ku, Tokyo
150-0013
Email address
order@supaliv.net
brand website
supaliv.co.jp
e-commerce website
supaliv.net