Vision
Message from Haruhiko Inufusa

Dr. Haruhiko Inufusa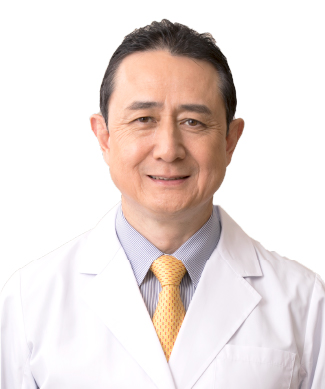 Haruhiko Inufusa
Representative Director at TIMA Japan Corporation
Physician
Doctor of Medicine
Specially appointed professor at the antioxidant division of Life Science Research Center, Gifu University
Former professor at Kinki University
Educational
Background
| | |
| --- | --- |
| 1982 | Graduated from Faculty of Medicine, Kinki University |
| 1988 | Graduated from Graduate School of Medical Sciences, Kinki University, majored in surgical medicin |
| 1988~1990 | Postdoctoral Fellow at the Dr. Senichiro Hakomori class, Division of Biochemistry, university of Washington Seattle, U. S. A. |
Professional
Experience
1991~2000
Faculty of Medicine, Lecturer at Kinki University
2001~2003
Professor at Department of Clinical Laboratory Medicine/Clinical Nutrition, Faculty of Medicine, Kinki University
Apr.2004 ~
Oct. 2004
Visiting Professor at European Tele-Surgery Research Institute, Strasbourg University
Nov. 2004 ~
Mar. 2005
Visiting Professor at the Division of Surgery, The University of Barcelona, Spain
Apr. 2005 ~
Dec. 2006
Head of Office at Advanced Medicine/Health Economics Management Office, Faculty of Medicine, Kinki University
2007~
Oct. 2013
Representative Director at Brookfield Medical Corporation
2011 ~
Oct. 2013
Representative Director at TIMA Japan Corporation
Company Information
Established
June 1, 2015
(※2006年12月1日創業)
Representative
Representative Director and Chairman President Sho Tanaka
Address

・Tokyo Head Office
〒150-0013 
3-15-2 Ebisu, Shibuya-ku, Tokyo SP15 EBISU 3F

・Osaka branch社
404-1-9-1 Minamisemba, Chuo-ku,
Osaka city 542-0081

Capital
JPY 21 million
Major shareholders
European Medical Foundation TIMA
Business description
SUPALIV Manufacturing and sales
| | |
| --- | --- |
| Established | June 21, 2019 |
| Representative | Representative Director and Chairman President Sho Tanaka |
| Capital | JPY 8 million |
| Major shareholders | European Medical Foundation TIMA |
| Business description | Twendee X Manufacturing and sales |
| | |
| --- | --- |
| Address | Alte Churer Strasse 45 FL-9496 Balzers Liechtenstein |
| Director | Markus Count Matuschka de Greiffenclau |
| Chief Researcher | Haruhiko Inufusa |
Board members, Special Counsel, and Ambassadors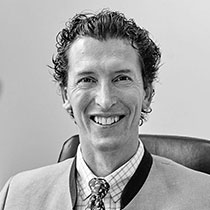 Markus Count Matuschka de Greiffenclau
Chief Director at European Medical Foundation TIMA Foundation
Born in Germany. Since 1990, Providing investment and management consulting for companies such as Skype.
In 2005, established TIMA Stiftung Foundation to donate to the medical research.
Currently, managing following companies also.
「Lysando(http://www.lysando.com/)」
CEOーThe biochemical patent owned company such as antibacterial agents without drug resistance cause, etc. (Liechtenstein, Switzerland)
「Domaine Prive(www.cognac-cognac.com)」
Directorー Production and sales of wine and cognac (Cognac, France)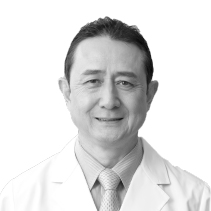 Haruhiko Inufusa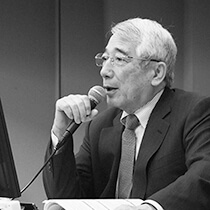 Toshikazu Yoshikawa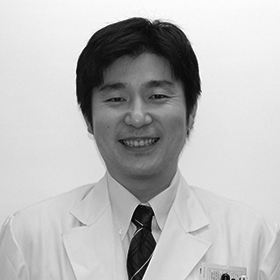 Taku Nakashima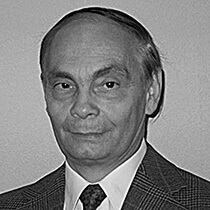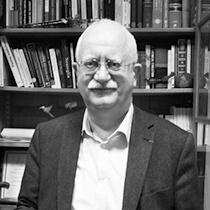 Christian Amatore
Professor at the French Academy of Sciences(member of Institut de France)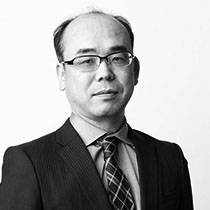 Koji Fukui
History
January, 2001
Establishment of TIMA Stiftung Foundation
June, 2005
Markus Matuschka v.Greiffenclau appointed as Chief Director at TIMA Stiftung.
June, 2005
Haruhiko Inufusa appointed as Chief Researcher at TIMA Stiftung.
November, 2006
Establishment of Brookfield Medical Corporation.
November, 2010
Start of selling "SUPALIV".
March, 2011
Start of selling the new package"SUPALIV" designed by Mr. Kazunari Hitagawa.
December, 2011
Establishment of TIMA Japan Corporation for sales purpose.
February, 2012
Brookfield Medical Corporation merged and acquired TIMA Japan Corporation and named the company TIMA Japan Corporation.
Start of selling "Oxicut".
November, 2013
Developer Dr. Haruhiko Inufusa appointed to the Specially appointed professor of the Antioxidant Division, Life Science Research Center at Gifu University.
July, 2015
Establishment of SUPALIV Corporation for sales and marketing purposes.